National Space Science Center (NSSC), CAS is a key institute responsible for planning, developing, launching and operating China's space science satellite missions. It has a long history of scientific and technical accumulation in satellite navigation and its application research area.
Particularly for the GNSS Navigation Occultation Sounder (GNOS) instrument, two GNOS instruments have been designed and developed by NSSC, and been launched onboard the FY-3C satellite in September 2013 and the FY-3D satellite in November 2017. A new instrument named GNOS II designed for the FY-3E satellite to be launched in 2021 will provide a revolutionary innovation by combining the GNSS RO and GNSS-R techniques in one payload and by tracking GPS, BDS and Galileo signals.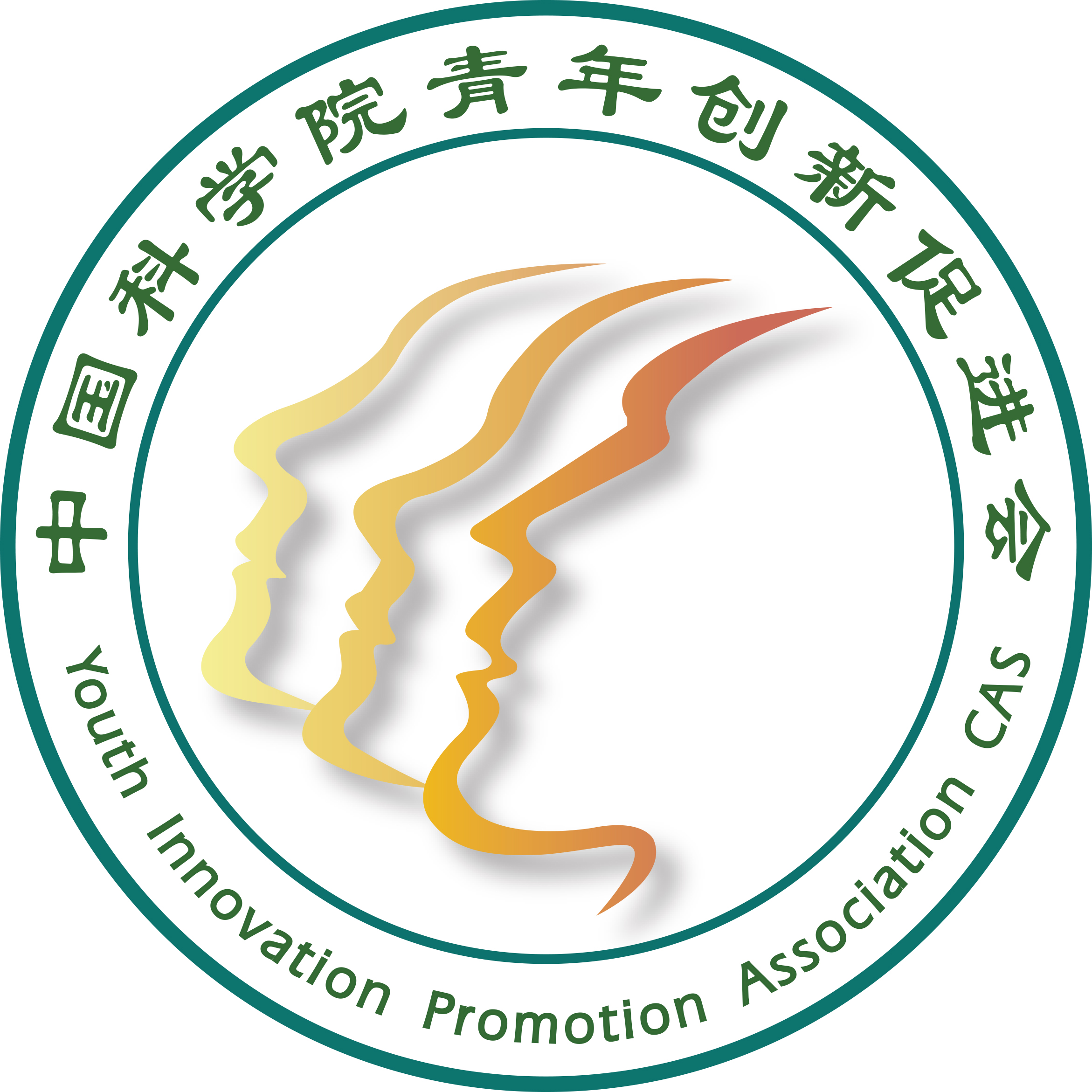 Youth Innovation Promotion Association (YIPA) was founded in 2011 by the Chinese Academy of Science (CAS). It aims to provide support for excellent young scientists by promoting their academic vision and interdisciplinary research. YIPA has currently more than 4000 members from 109 institutions and across multiple disciplines, including Life Sciences, Earth Science, Chemistry& Material, Mathematics & Physics, and Engineering. They are organized in 6 discipline branches and 13 local branches.